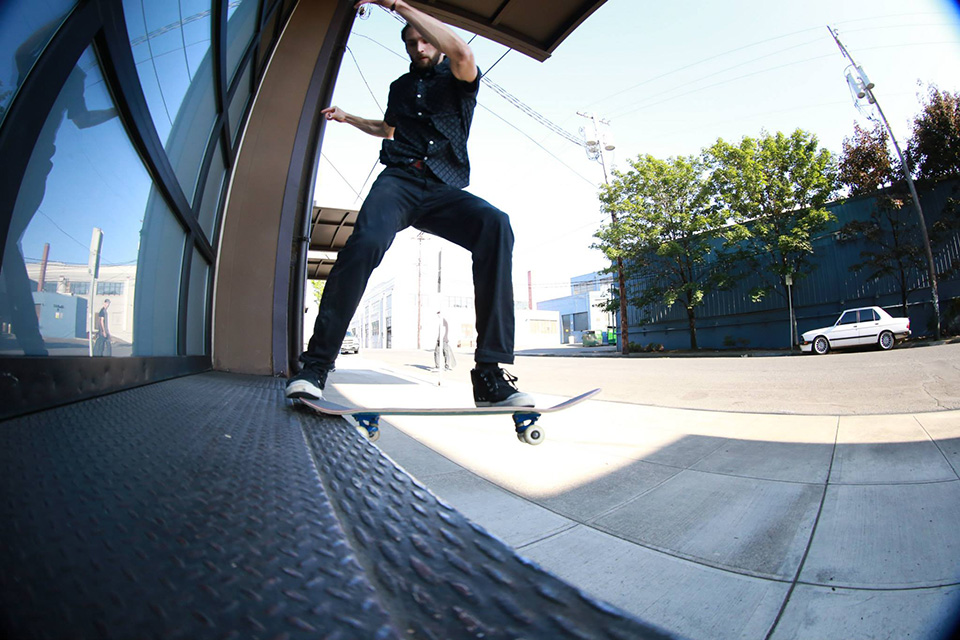 Underground Since 2001
It's crazy to think we've been doing this since 2001! We started out as a local board company, selling boards out of the back of our car, and now we still sell out of our car, but we're also sold in shops nationwide! Since we're based out of Oklahoma, and we're not located in the center of the skate industry like most skate brands, sometimes we have to do things differently to keep our boards moving. We regularly travel to contests in and out of state to compete, do demos, sell boards and support local skate scenes. Thanks to all the core skate shops who have continued to work with us over the years!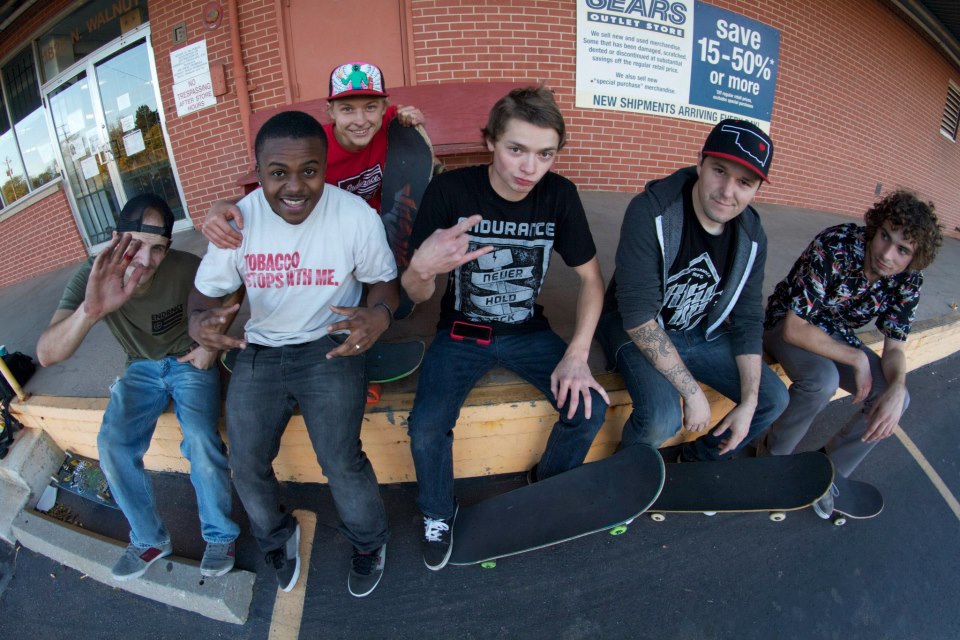 Endurance Lifestyle
Endurance is a mentality and a lifestyle. We're here to encourage skaters to go hard and live your life with passion and integrity.
"With so many negative influences out there in skateboarding, I just want to do something positive for kids to believe in. As a Christian and a lifelong skateboarder, I may have made a lot of mistakes, but I'm here to be light in the darkness for those who want something more." – Joel Holmes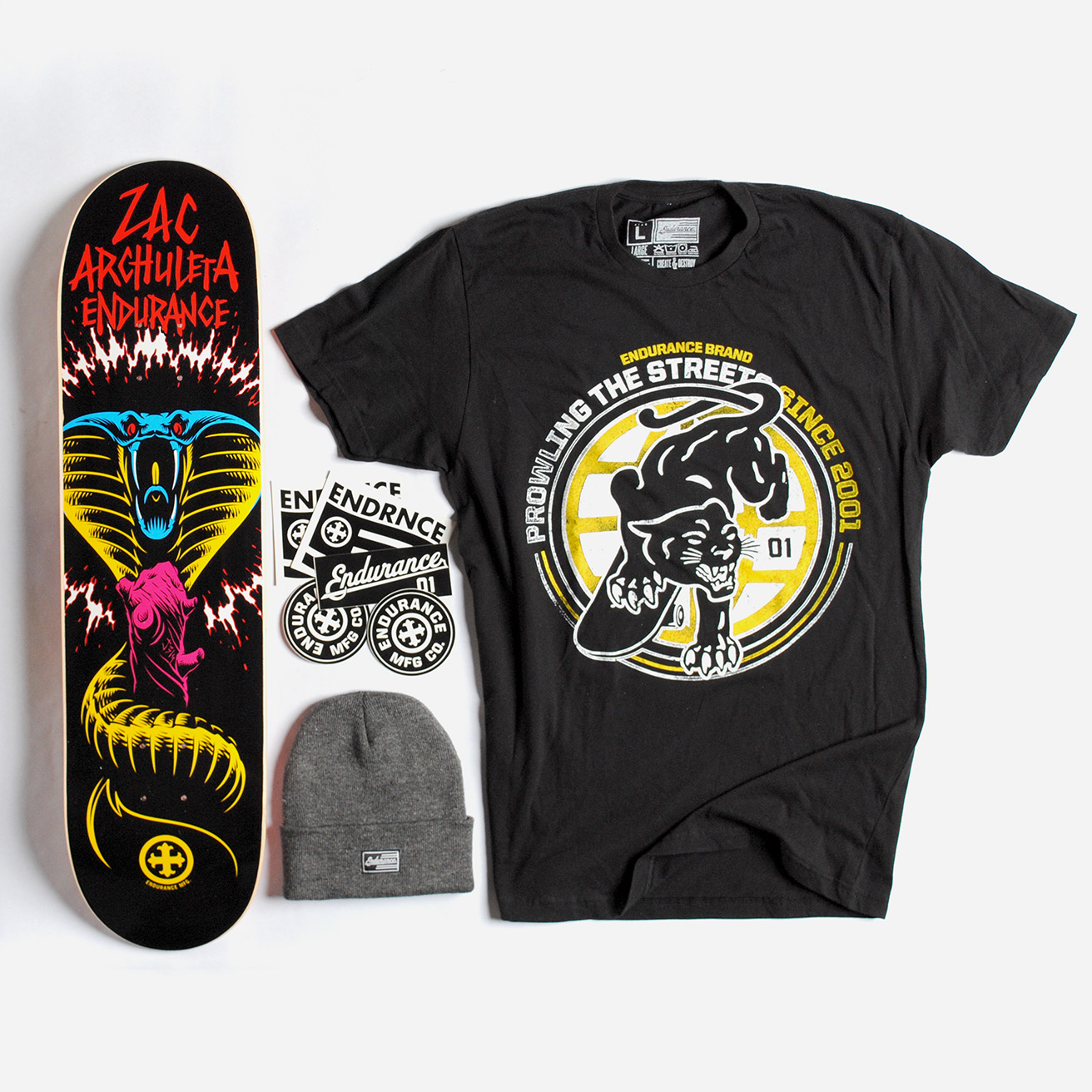 Quality Over Quantity
We never set out to be the biggest brand, we just set out to make great products. We use the best wood and manufacturing processes we can get our hands on so you can be sure you're getting a great board!